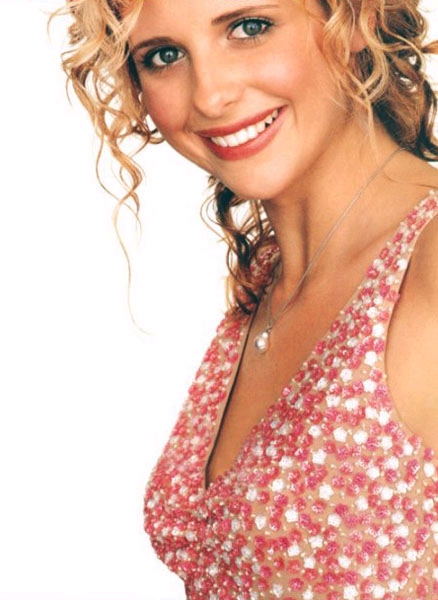 7/22/02
Sarah Michelle Gellar may study ''Abroad.'' She'd play a Noo Yawker armed
with attitude who enlivens a stuffy British university by Gary Susman


Sarah Michelle Gellar may be ready to pull up stakes. Variety reports that
the ''Buffy the Vampire Slayer'' star may be heading to England for ''A
Semester Abroad,'' a comedy being developed for her to film in spring 2003
after the next -- and last? -- season of ''Buffy'' wraps. In the
fish-out-of-water academic comedy, Gellar would play a tough gal from Queens,
New York, who wins a scholarship to an elite university in London, where she
knocks some of the stuffing out of the stuffy British scholars. (Think
''Legally Blonde,'' but with a heroine from tough-talkin' Noo Yawk instead of
sunny California.) Producing the film is Deep River, the company behind
Pierce Brosnan's upcoming romantic comedy, ''Laws of Attraction.''

Gellar already has some experience disrupting elite universities; she stars
in the current indie movie ''Harvard Man'' as a mafioso's daughter who
entices her undergraduate boyfriend to throw a Harvard basketball game. In
any case, the star of ''Scooby-Doo'' has indicated that she's growing
restless and may leave ''Buffy'' after the 2002-03 season, so she'll
certainly be looking for something else to do.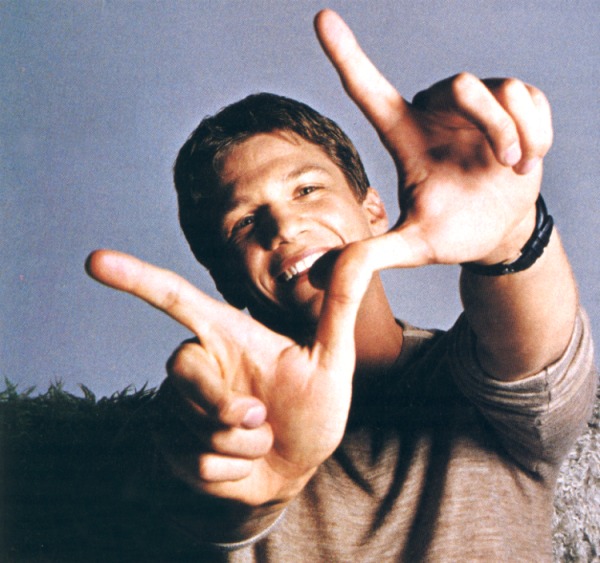 They

description:

They is a thriller from Dimension Films starring Laura Regan, Marc Blucas and Dagmara Dominczyk. The story is about a college student who has the misfortune of witnessing a scary scene that brings back memories of a horrifying incident from her own past. She begins to believe that her fear of the dark might be caused by something real. Robert Harmon directs from a script by Brenden Hood.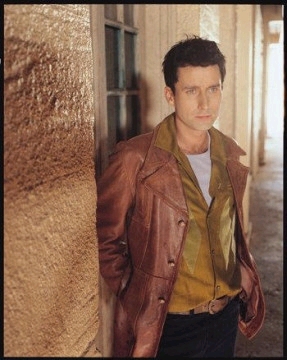 12/11/02

"It is with great sadness that we report that Glenn Quinn passed away
December 2, 2002. Services for Glenn will be held privately with his family
and close friends. Glenn's body of work earned him the devotion of fans
around the world, and he will most certainly be sorely missed. The staff at
Glenn-Quinn.com would like to extend deepest sympathies to his friends and
family, and the assurance that through his work, Glenn touched all of us. He
will never be forgotten."

-Taken from Glenn-Quinn.com
12/11/02

He's got Charisma - and a baby on the way



If fans of "Angel" were wondering why star Charisma Carpenter is seen in so many closeups lately, here's why: She's pregnant.

People magazine's "Insider" column reports tomorrow that Carpenter, who plays Cordelia on the WB series, is expecting a boy on March 17 with husband Damian Hardy, a psychology major at Santa Monica College. The couple got hitched Oct. 5 in a small Las Vegas ceremony attended only by their families.

"Insider" reports that Carpenter and Hardy plan to have a full-blown, bigger wedding in Los Angeles after their son is born.